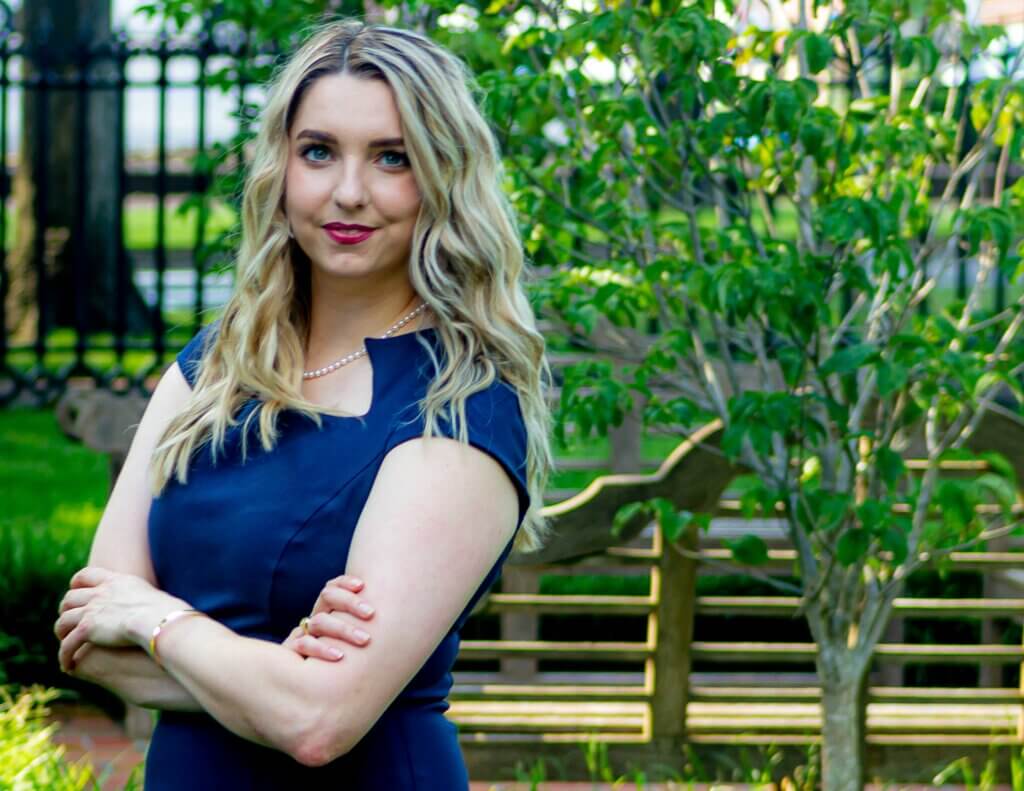 Principal Contracts Administrator
Beyond Gravity USA, Inc.
Alexis Esneault is an Attorney and Principal Contracts Administrator at Beyond Gravity, a Swiss owned Aerospace company with German operations. Due to having German family on both sides of her family tree, Alexis has always maintained a strong interest in the DACH region of Europe. Her journey with the German language started during her last year of law school at Samford University, where she took classes under the direction of Dr. Angela Ferguson. Although, much to her Germany Family's dismay, her living abroad in Liechtenstein resulted in a Schwiizerdütsch accent. Alexis looks forward to fostering connections between Germany and Alabama, specifically in the areas of business and culture.
Phone: +1 (256) 806-0477
Email: alexis.esneault@beyondgravity.com