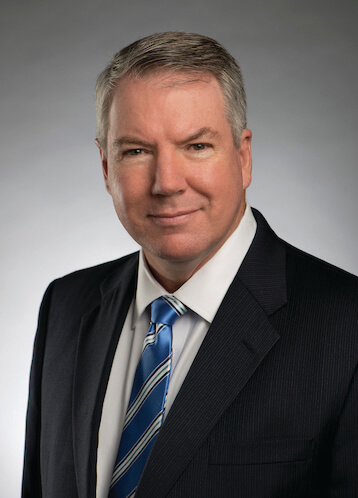 Alabama Development Strategies LLC
Having worked in Alabama's largest metropolitan areas, over the years Brian has
recognized the different growth patterns between Alabama's urban and rural
places, despite the tremendous assets the State's rural communities possess.
Building off his experience in economic development and chamber of commerce
leadership in metropolitan areas, he enjoys working with Alabama communities
and organizations to help them recognize their potential and meet their goals.
He serves as Executive Director of the Japan-America Society, an organization he
has been part of since 1989. As a consultant with Alabama Development
Strategies LLC, he works with rural and small Alabama communities and counties
to address the issues that can make them more successful in economic
development. He has also worked as Rural Development Strategist on behalf of
the Economic Development Association of Alabama, guiding the development of
regional strategic plans involving 17 rural Alabama counties.

Brian served as President & CEO of the Birmingham Business Alliance from 2011
to 2019, which included a record year in 2018 for the seven-county Birmingham
region for both announced jobs and capital investment. Prior to his role with the
BBA, he was President & CEO of the Chamber of Commerce of Huntsville/Madison
County, where between 1992 and 2011 the community announced over 65,000
jobs, consistently leading Alabama in job growth and attaining many national
rankings and recognitions for the community and the Chamber.

He began his career in economic development in 1980, working his first 11 years
in Birmingham plus one year with the Mobile Chamber before moving to
Huntsville in 1992. He has worked on a wide variety of national and international
corporate projects, such as Toyota, the Hudson Alpha Institute for Biotechnology,
Adtran, Cinram, Del Monte, Autocar, Benjamin Moore Paints, Verizon, Delta Air
Lines and Mercedes. He was involved in several rounds of U.S. Army Base
Realignment & Closure, including the 2005 BRAC that brought over 4,700 jobs to
north Alabama. He has been involved in projects for new, expanding and early-
stage employers that total over 100,000 Alabama jobs, and in 2011 was
commended by the Alabama State Legislature for his work in growing the State's
economy.

A native of Huntsville, Brian is a graduate of Auburn University and the University
of Oklahoma Economic Development Institute. He is a graduate of Leadership
Alabama, Leadership Huntsville/Madison County and Leadership Birmingham. He
is the immediate past chairman of the Alabama Germany Partnership, and is a
past chair of the Economic Development Association of Alabama, the Chamber of
Commerce Association of Alabama, and the Japan-America Society of Alabama.
Other previous leadership positions include the Alabama Sports Hall of Fame
selection committee, and the boards of directors of the Business Council of
Alabama, the Birmingham Civil Rights Institute and the North Alabama
International Trade Association. He is a recipient of the Rainer Bauer Award from
the Alabama Germany Partnership and the Samuel Ullman Award from the Japan-
America Society of Alabama. In 2017 he was named one of the Top 50 Economic
Developers in North America.

Having spent his entire career in economic development, Brian is a strong believer
that employment opportunities are the best way to help communities prosper
and improve people's lives. Growing up in Huntsville, where his father was a
career Army and NASA employee, he lived in a part of the community where
many Germans and NASA engineers resided. Both of his grandfathers were small
business owners, and one was also the mayor of Madison when it was a small
town.

Brian and his wife, Windy, reside in Hoover, and they have two married children.
Their son, Carlton, is an attorney with Burr Forman in Birmingham, and their
daughter, Abby, is a high school math teacher in Decatur. Between them they
have four grandchildren.