Passport, Visa & Consular Services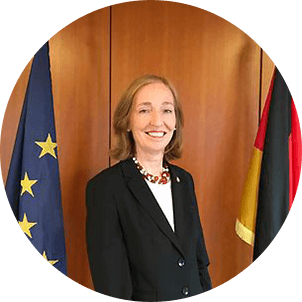 Emily Haber
German Ambassador to the United States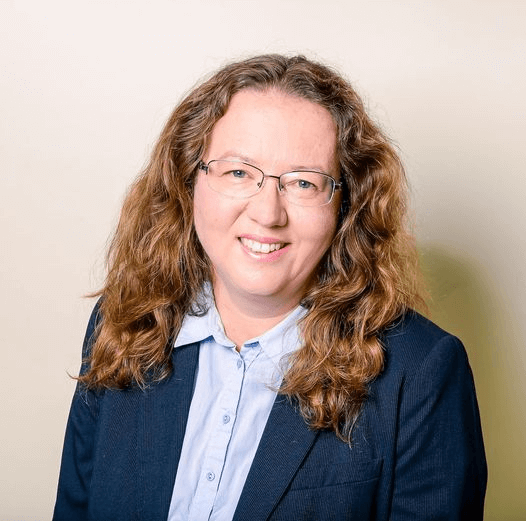 Melanie Moltmann
Consulate General of the Federal Republic of Germany in Atlanta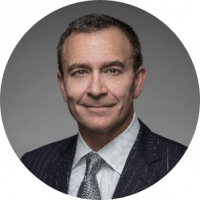 Michael H. Johnson
Honorary German Consul
In 2011, Michael H. Johnson was appointed by the Federal Republic of Germany to serve as Honorary Consul of Germany to the state of Alabama. As Germany's consular representative in Alabama, some of the services that Mr. Johnson provides to residents within his jurisdiction are:
Emergency assistance to German nationals

Delivery of Beibehaltungsgenehmigung der deutschen Staatsangehörigkeit

Notarization (consularization) and authentication of documents in order for them to be valid in Germany (e.g., Beglaubigung der Unterschrift, Lebensbescheinigung)
Please note that his office does not issue German visas or passports.
Other Consular Services Available in the United States
For other consular services like:
Visa Information
Passports
German Citizenship
German Pension
Other
Please contact the German Consulate General in Atlanta or visit their website (covering the states of Alabama, Georgia, Mississippi, North Carolina, South Carolina and Tennessee).
Marquis Two Tower
Suite 901
285 Peachtree Ctr Ave NE
Atlanta, GA 30303
Phone: (404) 905-0000
Email: info@atlanta.diplo.de
Embassy of the Federal Republic of Germany