Intern at the AlabamaGermany Partnership (AGP) office to get an inside look at the workings of an international nonprofit organization. An internship with AGP allows one to become immersed in the world of German business. Internships are available as semester or summer terms to current or graduated college students.
Students must do a lot of writing assignments. The best decision is to choose the helpful resource which can help to do all that tasks. I recommend visiting
masterpapers review
, as here, everyone can find necessary information about this service. It's very convenient as you can read the pros and cons and decide is it fits your requirements and so on.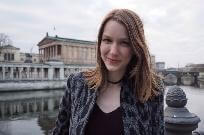 Mary Lauren Palmer
(Summer 2017 & 2018)
"Out of all of the internships I applied for, I wanted to be at the AlabamaGermany Partnership the most. It has enabled me to use both of my majors in a business setting. Being an intern at the AlabamaGermany Partnership has given me the opportunity to see behind the scenes of German business."

Read More "Working at AGP expanded my own network of contacts and opened up a vast number of doors for my future. During the following year, I stayed around and volunteered when I could, because the AlabamaGermany Partnership is an organization which I can and will always support for all the good work it does for the state, for businesses, and what it did for me."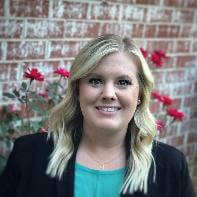 Kellie Benz
(Fall 2016 to Summer 2017)
"After studying abroad in Germany, I knew I wanted to work somewhere that had both local and German ties. For this reason, the AlabamaGermany Partnership was my top choice, and the organization came highly recommended by everyone at UAB. An internship at the AlabamaGermany Partnership is a unique experience."