Welcome to Alabama – the Heart of Dixie, in the Deep South of the USA!
Moving to another country is difficult, we understand. At the AlabamaGermany Partnership, we want to help make the transition easier. We strive to support you and your family as you learn about the cultural differences in the United States. Differences can be found in everything from the education system to taxes, to what it means to build a credit score. Contact us to learn about our Expat Info Session.
In the meantime, enjoy the experience of other German expats in Alabama and make sure to check out our Guide to Alabama (link to PDF) filled with information and resources for your stay in Alabama.
German Expats share their experience: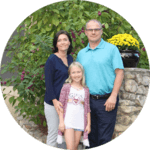 Birmingham, Alabama – where exactly is that?" was my first question when my husband came home one day from work, telling me that his company offered him a job as President and CEO of their American subsidiary.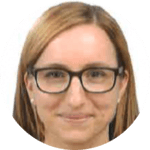 "I didn't have troubles with visa issues[, but] [y]ou're never in control of your own status and you never know what's going to happen, and it's up to the government and other people, and you just hope and pray… You're giving up a little bit of control because you are not a citizen of that country" Read more!