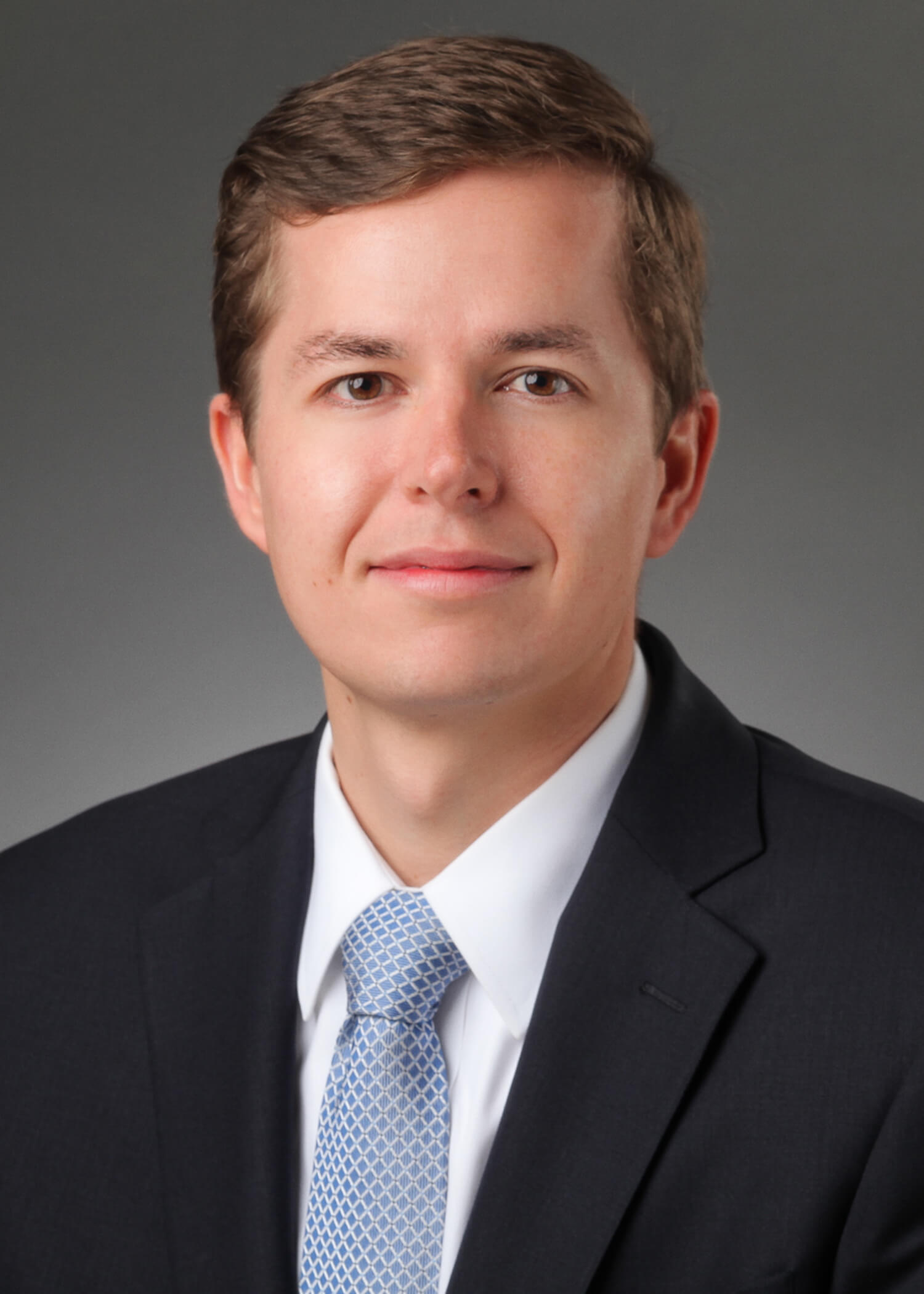 AGP Young Professionals Leadership Group
Associate
Baker Donelson                            
Felix Faerber was born in Bremen, Germany and grew up in Tuscaloosa. After completing his high school education, Felix attended The University of Alabama, where he studied internal business. While at The University of Alabama and realizing the positive effects of community involvement, he volunteered at Boys & Girls Club of America, Habitat For Humanity as well as relief efforts after the devastating tornado in 2011.
In 2012, having earned his undergraduate degree, Felix moved to Washington, DC, to enroll in the George Washington University Law School. During his legal studies, Felix interned at a boutique law firm, which assisted German companies seeking to enter or expand operations in the US market. As this internship increased an already existing interest in utilizing his cultural background to provide guidance to clients in the US and having grown up in Alabama, Felix decided to return to the Southeast in 2015. Currently, Felix is an associate at Baker Donelson, where he counsels among others German speaking clients in various legal areas across numerous industries.
Following his return to the Southeast, Felix has been passionate about being involved in various communal organizations, and especially cherishes the opportunity to exchange ideas as part of the Alabama Germany Partnership.