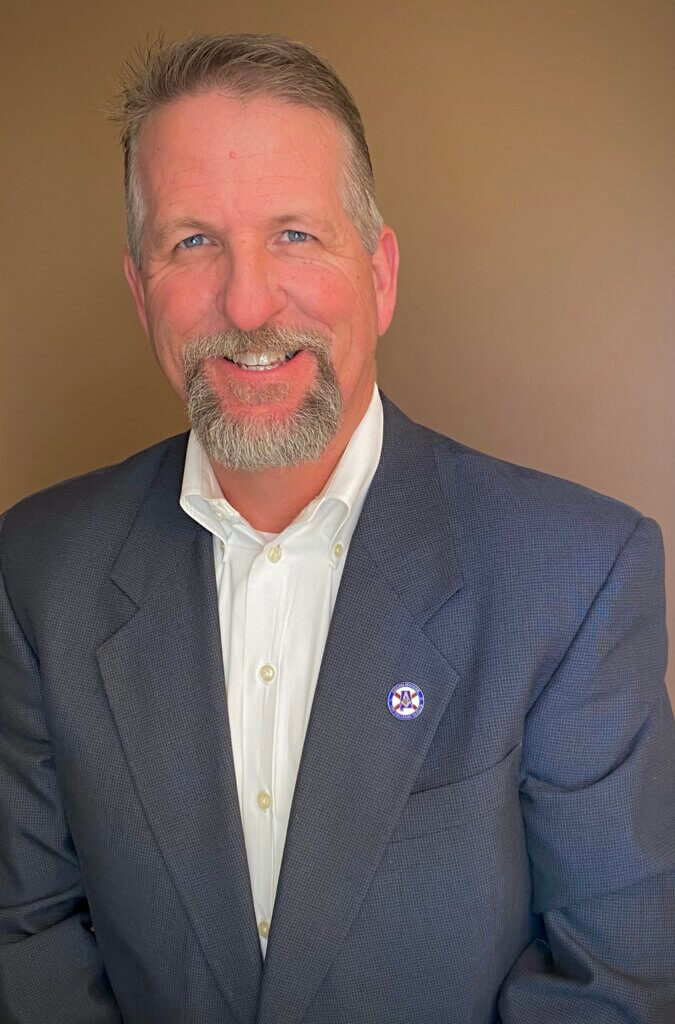 Executive Director
Jefferson County Economic and Industrial Development Authority
Othell Phillips was hired by the JCEIDA Board as it's Executive Director effective January 2023. He faithfully served in many public leadership roles prior to taking on this current task. He was elected to two terms as Mayor of the City of Gardendale serving from 2008 – 2015 at which time he stepped down to pursue his role in the economic development of Jefferson County as the Chief of Staff for former Commission President David Carrington.
Commissioner Steve Ammons chose to continue to rely on Mr. Phillips' extensive knowledge of the economic growth in Jefferson County and hired him as Chief of Staff when Commissioner Carrington did not seek re-election.
Mayor Phillips successfully practiced fiscal responsibility during tough economic times and fostered a business-friendly environment in Gardendale to help the community grow. During his last year as mayor 67 new businesses opened in the City of Gardendale. He wears a number of hats including lucrative banker, financial advisor, businessman, and former president and owner of O. Phillips Mortgage Group.
Othell has been a youth baseball, softball and basketball coach for 32 years; he has served his community as a member of the Historical Society, the Jefferson County Mayors Association, the Metropolitan Planning Organization (MPO), the Gardendale Chamber of Commerce Board of Directors, and the Gardendale and the Pinson Valley Scholarship Fund Board of Directors; he is a past Master of Masonic Lodge #907 and member of Zamora Shrine. Othell served as the Governmental Liaison on the Jefferson County COVID Task Force during the Pandemic, and an EMA/Governmental Liaison during the 2022 World Games.
Othell and his family attend Gardendale First Baptist Church where he previously served on the Finance Committee and usher team.
Othell graduated from the University of Alabama at Birmingham with a bachelor's degree in Political Science as a Dean's List student, and obtained a Graduate of Biblical Studies Degree from Liberty University. Prior to transferring to UAB he studied Business Administration at Jefferson State Community College while working at UPS during his entire college years.
In 2015 Othell was designated by the Alabama League of Municipalities as a Certified Advanced Municipal Official.
Othell also holds a certificate in Intensive Economic Development from Auburn University, and   the Economic Development Leadership Certification from the Economic Development Association of Alabama.
Othell is pursuing his new role as the Executive Director of the Jefferson County Economic and Industrial Development Authority, continuing his years of diligent service to the economic development of Jefferson County which includes his labor and expertise to help lure new businesses like Smucker's, Autocar, and Shipt just to name a few.
Othell's hobbies include Alabama football, hunting, fast pitch softball, trips to the beach and an occasional round of golf.
Othell has been married to his beautiful bride Tiffany for 30 years, and they have two children, Tucker and Chaney.
Contact Information:
Jefferson County Economic & Industrial Development Authority
2 Metroplex Drive
Suite 240
Birmingham, Al. 35209
205-943-4794